Wayne Bridge has heaped praises on former Tottenham Hotspur winger Aaron Lennon, insisting that the former Spurs winger was the hardest opponent he ever faced. Bridge was having a talk show on Sky Sports where he made the statement, while also adding that in his entire career, he never came across a tougher opponent.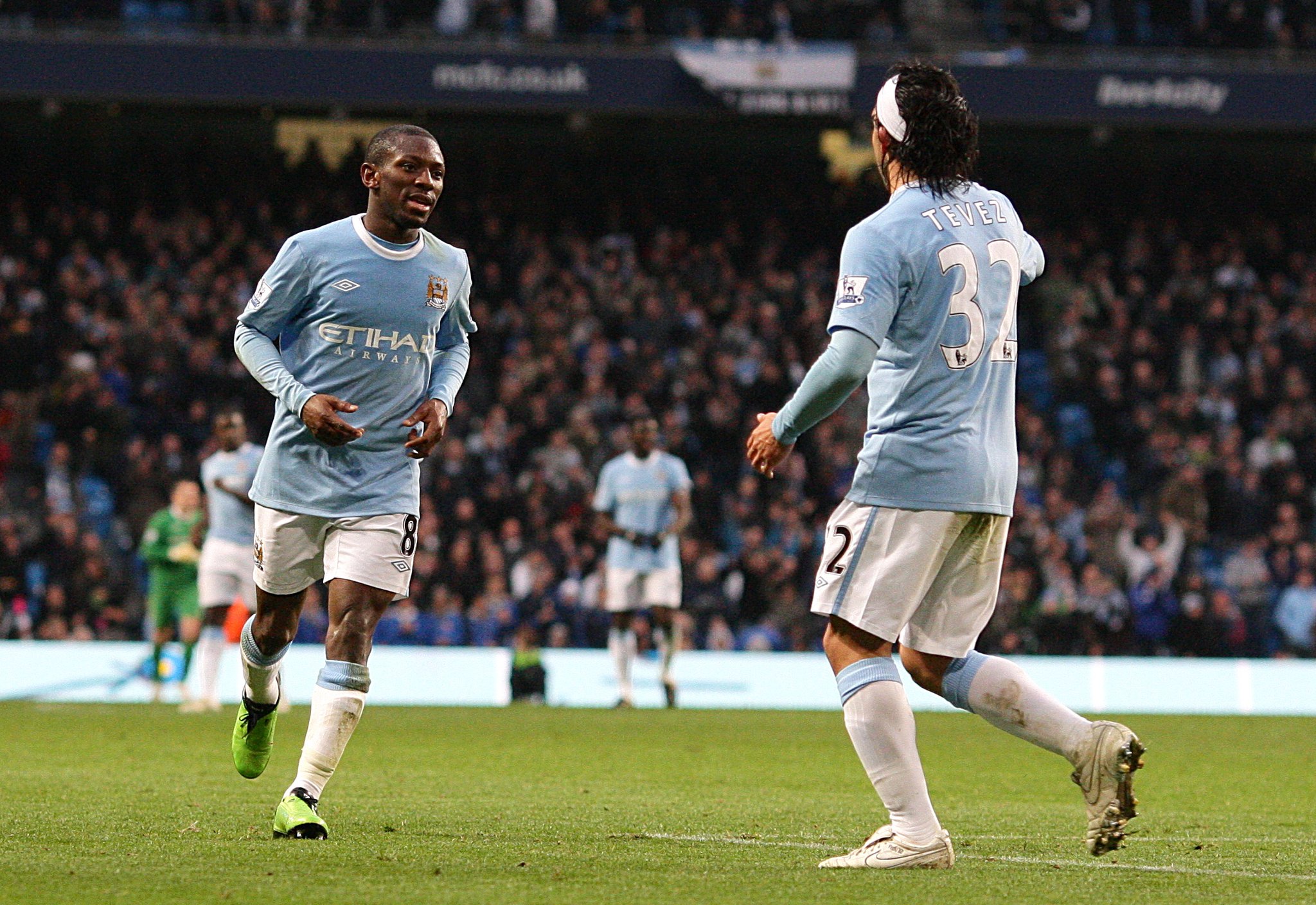 Lennon was signed from Leeds United in the summer transfer window of 2005 by Tottenham where he spent nearly a decade at. Lennon was one of the paciest, energetic, electrifying, and eccentric players in the Premier League during his peak years. He was also a constant fixture for the Three Lions of England as a result of his importance to both his club and country back then.
He however no longer became his talented self after he decided to switch
career paths by joining Everton after exiting the White Hart Lane in 2015. He also played for Burnley after leaving Everton but was yet again unable to replicate his fine form and was then considered to be finished.
Bridge said Lennon was the toughest player he faced, together with Sean Wright-Phillips. The former defender said both Lennon's and Wright-Phillips' small size, pace, speed, and low center of gravity made it very difficult for defenders to handle them. Bridge is not the only ex-player who has highlighted Lennon as the toughest player they have faced in the past, with several other former players coming up to testify that as long as Lennon was in form, he would create nightmare for defenders.
Former Spurs player Lennon is now 33 and currently plies his trade in the Turkish Super Lig with Kayserispor as he looks to keep playing football for a few more years before retiring