Even though players pull on their club's shirts and walk onto the pitch and give their all to ensure their respective clubs enjoy victories and successes on the pitch, they are still humans and also have their personal lives to live.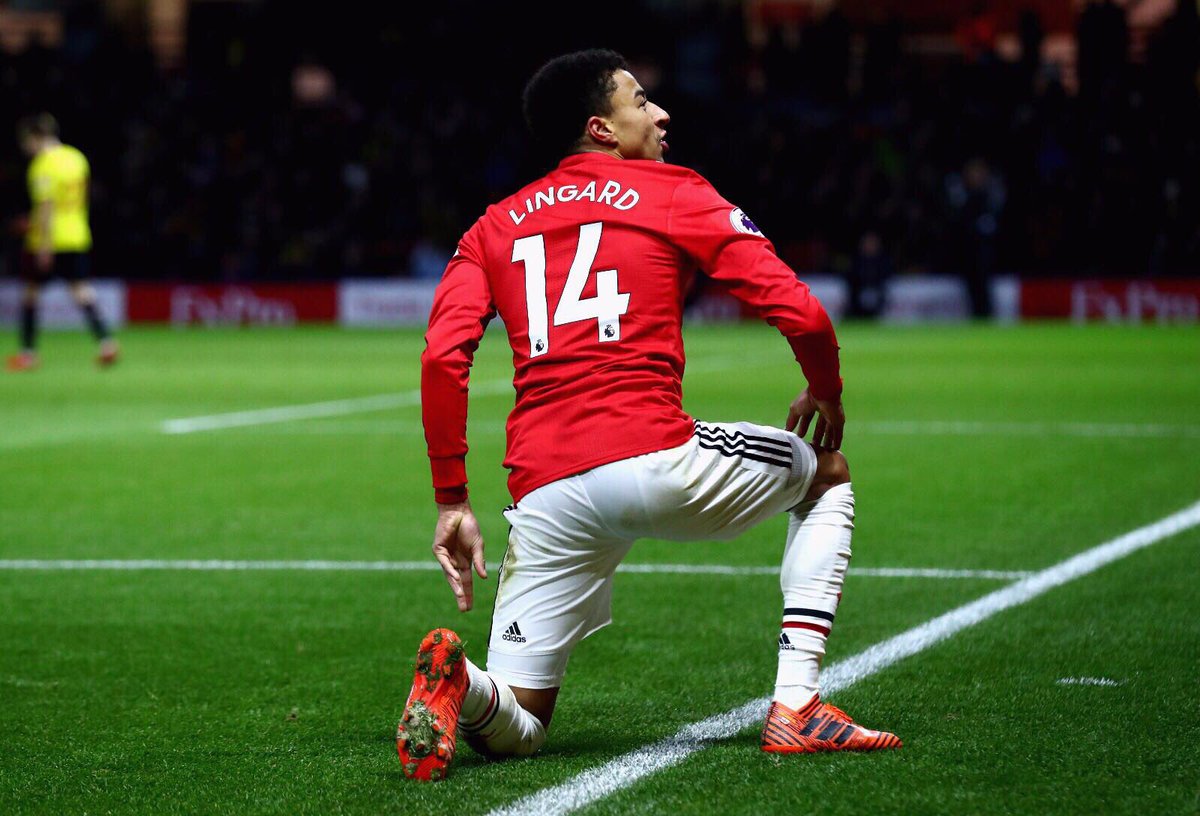 The past few years have seen some players get engulfed in serious mental health disturbing issues and didn't talk about it till it became an even more compound issue. Adriano had the same issues during his playing days. The former Brazilian and Barcelona player lost his dad during his playing career and it affected him greatly.
He was depressed and could no longer offer many contributions to his teammates and the club on the pitch
. He was never the same again.
The same case happened with Manchester United player Jesse Lingard. The player opened up a few months back that he had mental problems as he was the one looking after his grandmother and two siblings. He revealed how mentally-tasking it was for him to still be able to turn up and play football.
One of the most recent cases is that of Atalanta'sIlicic. The player got home one day to surprise his wife only to find her in their matrimonial bed with a stranger making out. Ilicic got depressed and almost quit playing football as a result.
Lennon has now spoken up about the issue having also experienced similar problems in the past.
Lennon hopes his decision to have opened up about his mental problems would serve as an encouragement to players who suffer the same situations but don't want to speak out.
As a result of him opening up, Lennon had to be detained in May 20q7 under the United Kingdom's Mental Health Act. He says the challenges are now over but hopes he has now become a role model for players that have found themselves in a similar position.