Unlike Harry Kane who vowed to remain at Tottenham instead of trying his hand with the number of teams vying for his signature almost every transfer season, Christian Eriksen has decided that his heart is no longer with Spurs.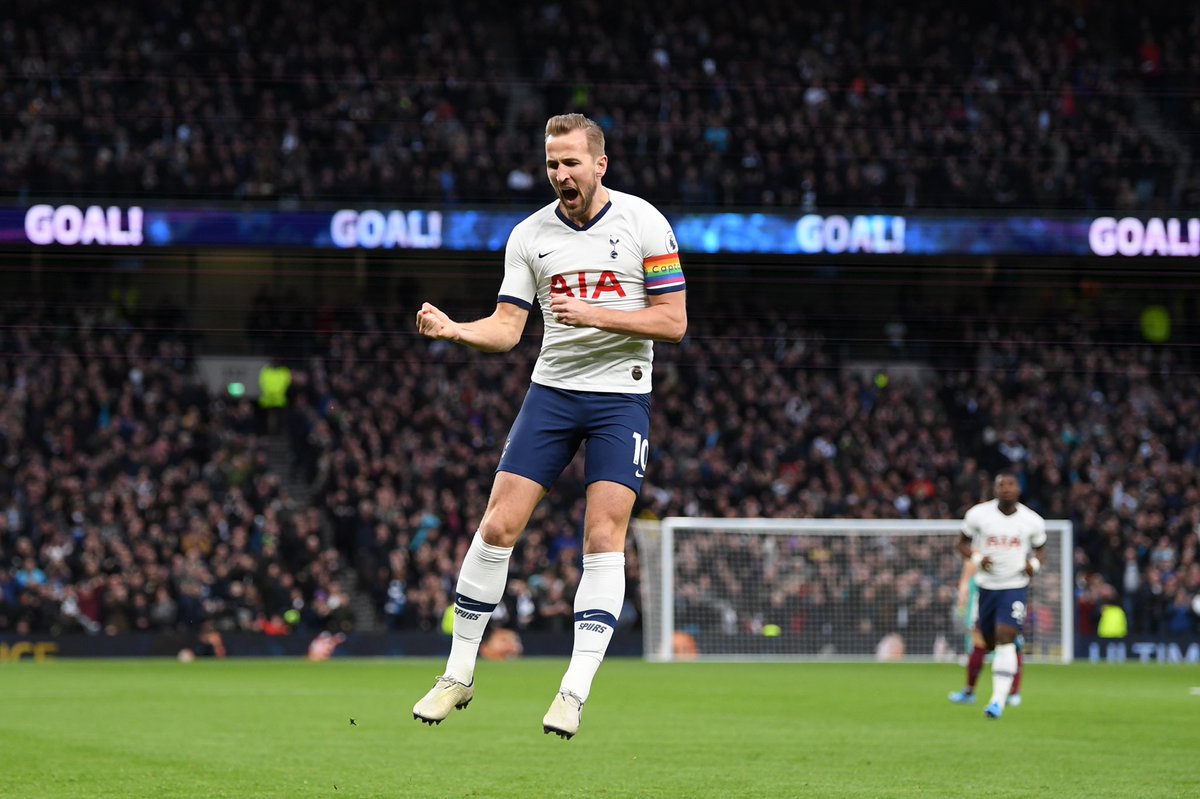 The attacking forward remains the closest player to Aaron Lennon and Spurs are dreading watching him go.
Despite having made his desire a public knowledge the Denmark international put in an amazing shift during his teams win over Middlesbrough in this seasons FA Cup round

The attacker was met with jeers and boos once his name was read out during the beginning and those verbal attacks didn't seize even during the run of play.
Jose Mourinho now believes the wantaway attacker should be praised for the way he handled the bullying throughout the night.
For Mourinho he is ready to let him go as the former Manchester United coach openly admitted that the Denmark captain has his blessings.
Knowing the Portuguese of being one of the best mind game players in world football, choosing to use reverse psychology on the star might be his last chance in attempts to convince him to stay.
The former Chelsea coach has been known to abuse his players in front of the media whenever he wants to motivate them to give in their all and could be playing the same trick on Eriksen in hopes that the former Ajax man gives staying put at the North London club till at least the end of the season a chance.
Only the way the fans are going about it appears to be the only thing that can truncate their manager's parlor trick.
The Spurs faithful has allowed emotions to cloud their judgement whenever they think of Eriksen's supposed betrayal and they are yet to see that the club would have done the same to him had he not being putting in amazing shifts over the years since his arrival.