All players from Burnley along with Aaron Lennon have joined their hands with other star footballers from the Premier League for creating an initiative that primarily focuses on raising funds for NHS charitable organizations for the coronavirus pandemic. They will also distribute the funds in places where it is needed the most. Most of the footballers criticized the decision of some clubs for placing the non-playing staff under the furlough scheme of the government. Matt Hancock, the health secretary, called those who continued to practice their trade in the top flight players for taking a wage cut.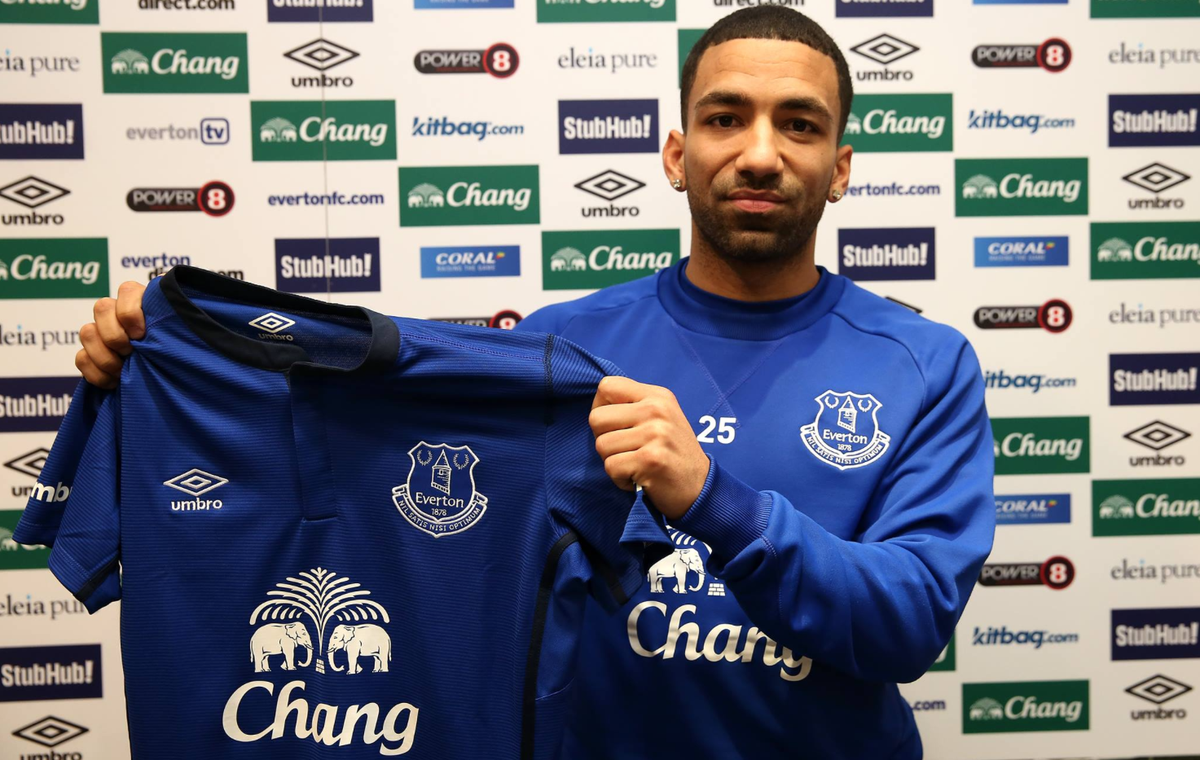 Several clubs from the Premier League gave proposals to make approximately 30% deductions in their wages or to defer them for mitigating the financial crisis that they are going to face as an impact of this pandemic. But they could not come to any resolution ever after having talks and discussions with the Association of Professional Footballers. Aaron Lennon along with James Tarkowski, Dwight McNeil, Jay Rodriguez, Charlie Taylor, Nick Pope, Chris Wood and Josh Brownhill from the Clarets made a group named #PlayersTogether and collaborated with some other players to support the cause. They partnered with all the charitable organizations named NHSCT or NHS Charities Together.
A statement from this group said that over time the groups
of Premier League players have had a lot of meetings, talks, and discussions together with the aim to create a contribution fund to use it for distributing money in places where it is absolutely a necessary or requirement in this COVID-19 crisis.
They also aim to help those who are currently fighting for the players on the NHS frontline and also those who are in the other major need areas
. This is a critical time for not only the NHS but also for the country and all the players have collaborated with the determination to help in any way that is possible for them.