A new list of names of Premier League players has come up just before this year's edition mentioning their positions. It is known by all that Gareth Barry took over Ryan Giggs by appearing as the top player in Premier League of all-time in the year 2017. Every year, names of new players come up before they set to play their matches. This year also names of the current Premier League players have been mentioned who has the most number of appearances in the game that they have acquired with their experiences.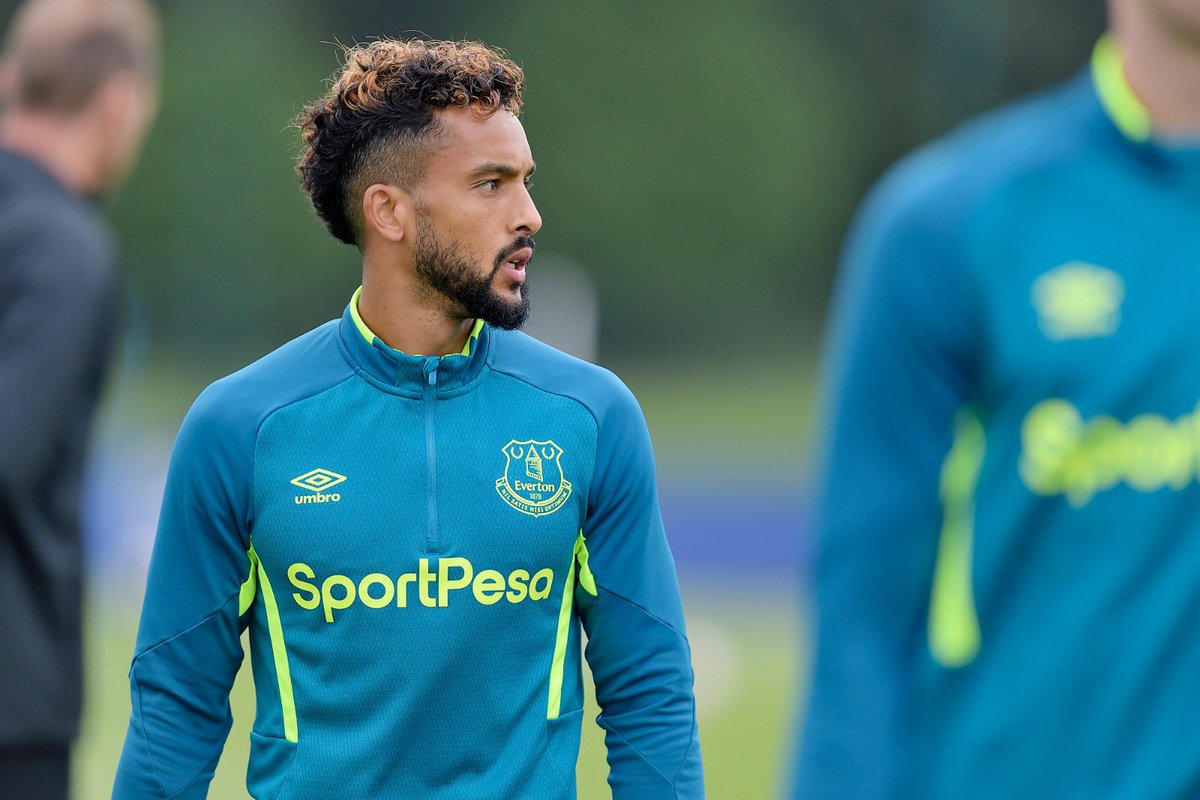 One of the names is Aaron Lennon that has been enlisted. He is such a player that it feels like he has been playing the matches forever, although he is just 32. Aaron has played more matches for Tottenham Hotspur alongside other three clubs. So, the majority of the appearances that he has made at Premier League are from this club. He is known to frighten the defenders with his pace that is compared with the speed of electricity. His willingness to take on the opposite side was another talked about thing about him.
Aaron Lennon has played a total of 373 matches, out of which, 266 came when he was in North London before he teamed up with Theo Walcott and Phil Jagielka for Everton
. After this, Aaron joined Burnley for
which he is playing
currently.
Other nine names that have been listed alongside Aaron Lennon are Theo Walcott, Joe Hart, Ben Foster, Mark Noble, Gary Cahill, Leighton Baines, James Milner, Phil Jagielka, and Ashley Young. James has notched first place with 517 matches. At second place is Leighton Baines who has a total of 412 matches under his belt. There is only a difference of 13 matches between Aaron and his Everton colleague Phil who are third and fourth position respectively.