There were reports that Watford wanted to lure troubled Everton man Aaron Lennon this summer but latest reports confirm that Coach Ronald Koeman wants to retain him. There are also deadline day interests from other Premier League sides but the Toffees have rebuffed them all.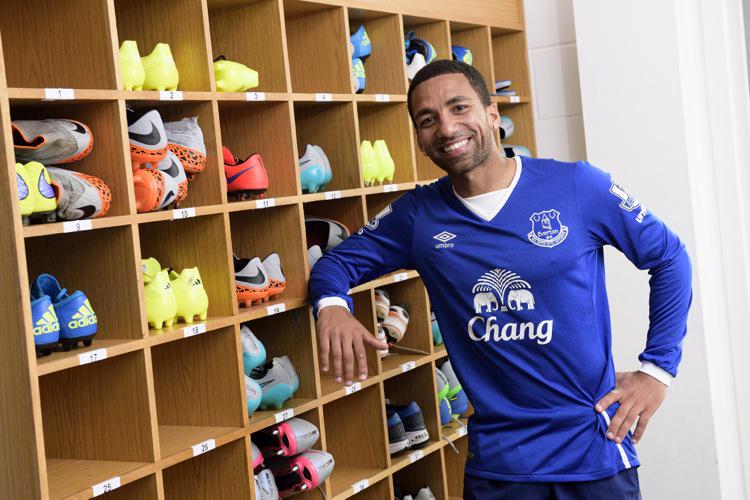 Burnley made an enquiry for the 30-year old winger but Everton reported that the player was not available. Watford has begun talks with Goodison Park weeks back as they sought to get the player on a loan deal but Koeman preferred an outright sale.
Koeman would likely keep Lennon, who still has some pace in him, as there are still doubts over the future of Kevin Mirallas. Mirallas could exit the club, as other players this season, but Goodison Park again want an outright sale, not a loan deal. West Ham United and Olympiakos wanted the Belgian on a loan deal but Everton pushed for an outright sale.
Lennon recently fought a stress related mental illness that opened public discussions on the subject. There was this stigma attached to it that had to be discussed. Numerous fans, players and coaches sent messages of support during the difficult time for the player. Most likely the interested sides were being careful hence preferring a loan deal.
Koeman would hope the player stays fit and healthy so he can possibly contribute when an opportunity shows up. He could be the super sub when the team needs reinvigoration. The Player just needs to be content with the role; hence he might push for opportunities outside to get more game time.
Everton have started the season on a decent note so far and would need the best legs to keep up the momentum.