There is great news for the fans of Aaron Lennon. He looks to have got back to normal in terms of his health as he's been pictured taking part in some training drills with his Toffees teammates recently.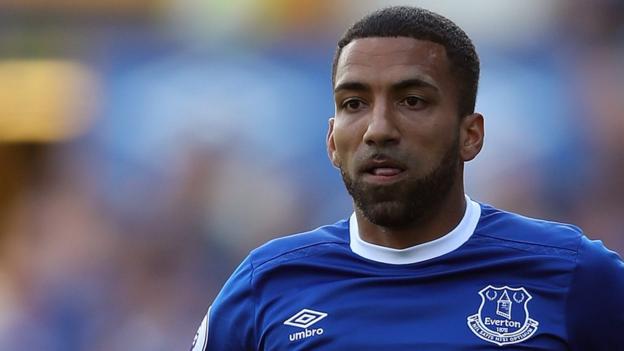 It had left everyone shocked when it was reported back in April that the Cops had taken Lennon in their custody because of his abnormal behaviour on the roadside in a crowded locality in the city of Manchester.
The cops were actually given information about that by the locals who didn't realise initially that the man in that situation was none other than the famous Footballer of Everton.
Nevertheless, they were worried about his well-being as the way he was carrying himself at that crowded place, it could well have ended in an unpleasant incident.
So they contacted the Cops who reached the location in quick time and took Lennon for the medical assistance and the winger had been under the supervision of the doctors ever since.
It was believed that it might take Lennon some time to resume himself into Football and he might well be missing the initial part of the 2017-18 Season, but, it doesn't seem to be the case now. The 30-year old is alright and is more than likely to be available for selection for Everton from the start of the season itself.
There was no shortage of support and solace for Lennon when it came in the open that he was having some serious mental issues. A lot of athletes shared their own stories after that, how they struggled with their mental health at certain points in their careers and urged Lennon to remain strong during this horrible period.
Apart from being a part of two reputed English clubs Tottenham and Everton, Lennon has also represented England.