Burnley winger Aaron Lennon insists that it was the right move for him to exit Everton in the January transfer window. The formerly troubled player opted to leave Goodison Park after spending three seasons there. He decided to join Sean Dyche's team few months before his contract with his former employers ran out.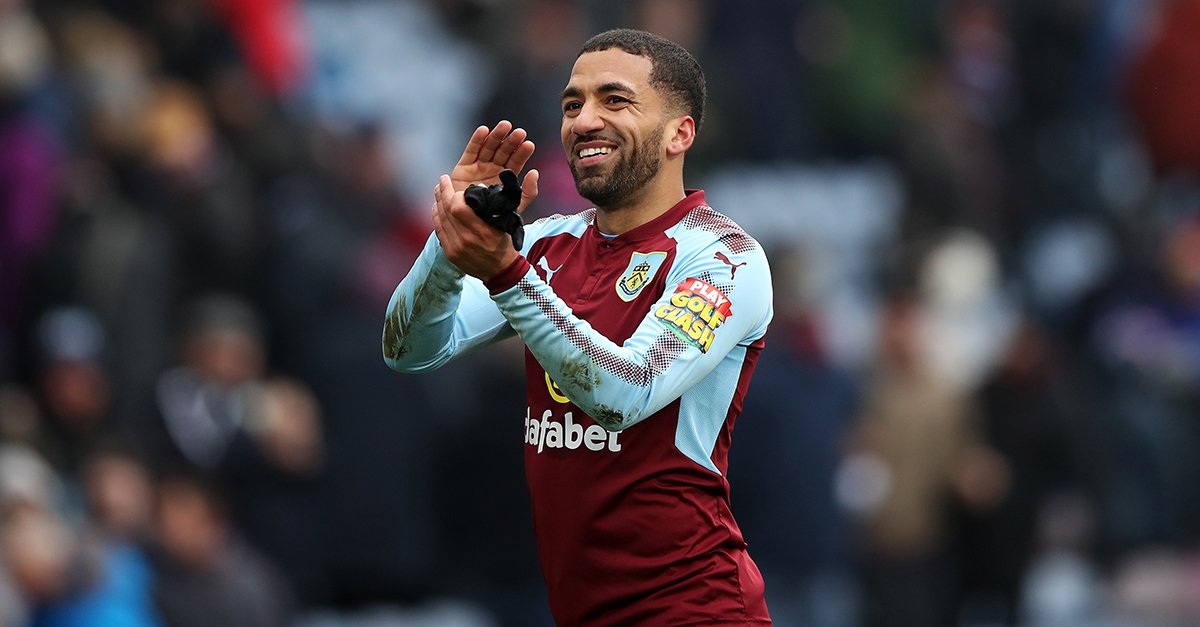 The former England international had dropped down the pecking order. The arrival of Theo Walcott and his instant impact put nail to coffin on his chances. Yannick Bolasie also returned from injury and was making some contributions to the idea of playing backup didn't sail as well.
"I want to play, like everyone else, each week, and obviously it had to come to the time where you start to look it and think 'I've missed a lot of football in the last year and half, maybe it's time to move on'. And I made the right decision," Lennon said.
He admitted to having a good time at Everton, describing the players there as "good quality." He said Everton fared well on paper than they actually deliver during the season due to the ups and downs.
The player once praised his coach Dyche who took a chance on him. He compared the manager to Mauricio Pochettino of Tottenham Hotspur. Lennon feels Burnley as a club doesn't get as much credit as they deserve. Burnley is actually having a wildly good season. They have been seventh for as long as possible, bettered by Arsenal and the rest of the big teams. They remain in contention for European football next season, with less than ten games to go.