https://pbs.twimg.com/media/EiTac6NXsAAUf4o.jpg
English Premier League club Tottenham Hotspur have had a very strong start to the new season so far and not only has their solid start made them one of the best team in the league so far based on the performance in the opening three games, they are currently sitting at the top of the Premier League table and that just goes on to show how very compact and serious they have been so far. However, despite their strong progress and start to the current season as things stand, not everyone is totally satisfied with their summer transfer business. One of those people who aren't totally convinced about them is their former player Aaron Lennon.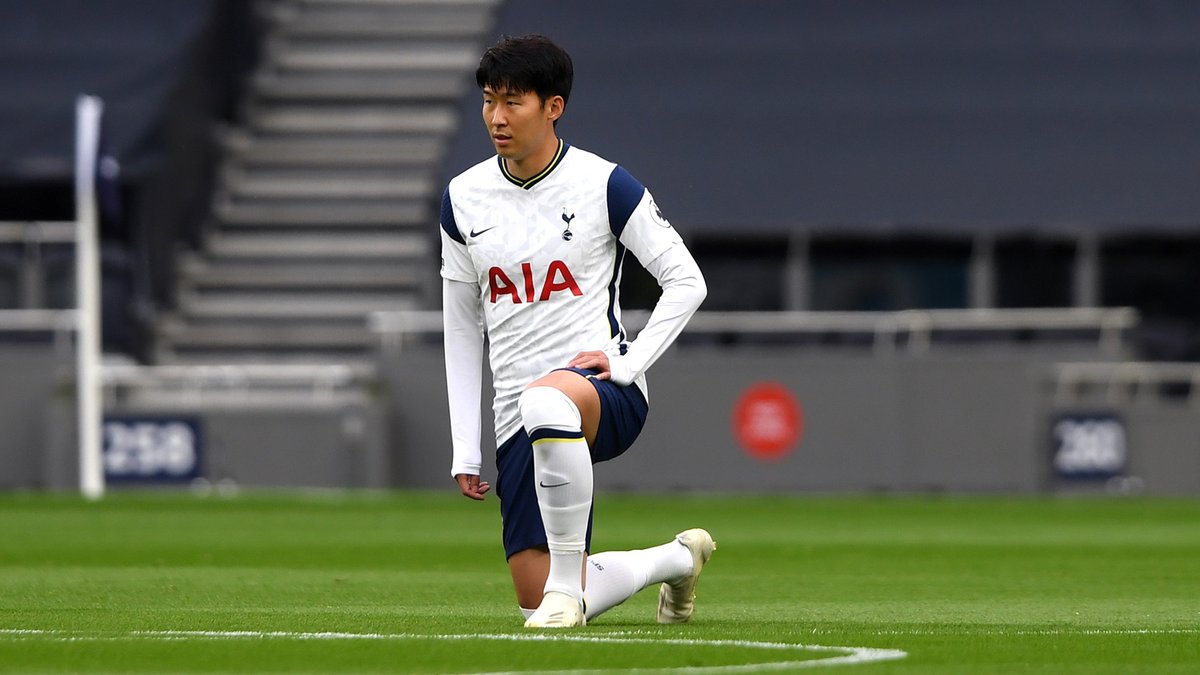 Lennon has carried out an assessment of the current Sours team and has revealed that he believes that his former side should have signed Wales international forward Gareth Bale instead of letting him to return to Real Madrid. Lennon said that Spurs need all the help that they can get this season and it would not have hurt to have Bale as one of their players in the current campaign as well because he would have brought sheer class and experience to the team.
According to Lennon, Bale brings a lot to the team and aside from the pace that he has, he has some top-notch passing ability that can make him register assists as he would also promise to score a couple of goals for the club. The former English star added that Bale would have suited perfectly into Spurs manager Nuno Espirito Santo's formation and playing style because he's flourished in a similar game plan before.
Bale spent a couple of months on loan at Spurs but the deal was not made permanent and he had to return to parent club Real Madrid where he wishes to bring his career back on the right track under new manager Carlo Ancelotti.