Burnley winger Aaron Lennon said that he feels in great form after spending some time in Abu Dhabi with the team. He said that players that were not on international duty were allowed some days of rest in Abu Dhabi and he has seized the opportunity to prepare himself.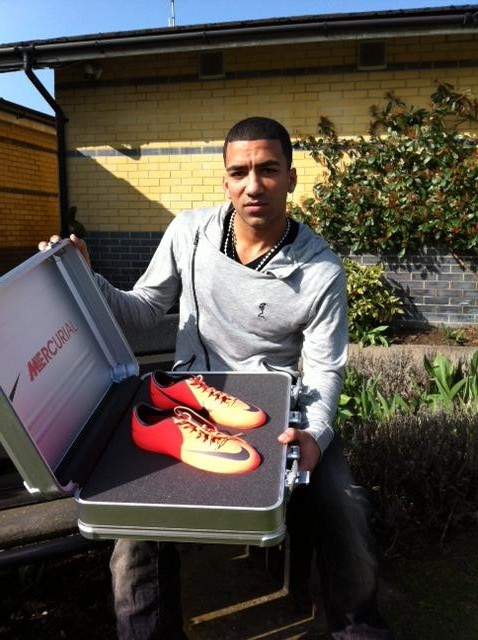 He said that it was an enjoyable moment in the sun and this has allowed him to relax and to recover from the early start to the season. Indeed Burnley started their season earlier because of their involvement in the Europa League and Aaron Lennon said that it was a great opportunity for him to recover.
He said that the team has recovered well after a poor start to the season and he feels that they are on the right path. He believes that the team was having difficulty coping with the demands of both the Premier League as well as the Europa League and this is why they suffered a lot.
He said that now that they are out of the Europa League they will have more time to focus on the Premier League and this is evident on their most recent results.
Aaron Lennon said that he is personally in good form and want to help the team as much as he can. He said that there are some good players at Burnley and he is sure that they can have a great season. He said that they have so many good players up front and this will allow them to score many goals.
He said that Burnley should be judged when they faced smaller sides and not teams in the top six. He said that teams such as Manchester City, Liverpool and Chelsea are among the best in the leagues and that they will have a hard time getting a result against them.